Create and customize Google Ads Search Network
We provide Google ADS customization services in full from certified specialists of Taratun & amp; Co.
Advertising customization services :
setting up advertising for an online store;
we will create conversion ads for any clean business;
we will tell you about all the features of PPC Ads (AdWords);
we work both with stores with a product group from 100,000 offers, and with small stores with an offer of up to 100 products;
cross minus one in ads;
preliminary free auditing ADS previous ad setup and performance;
What does Google Ads look like?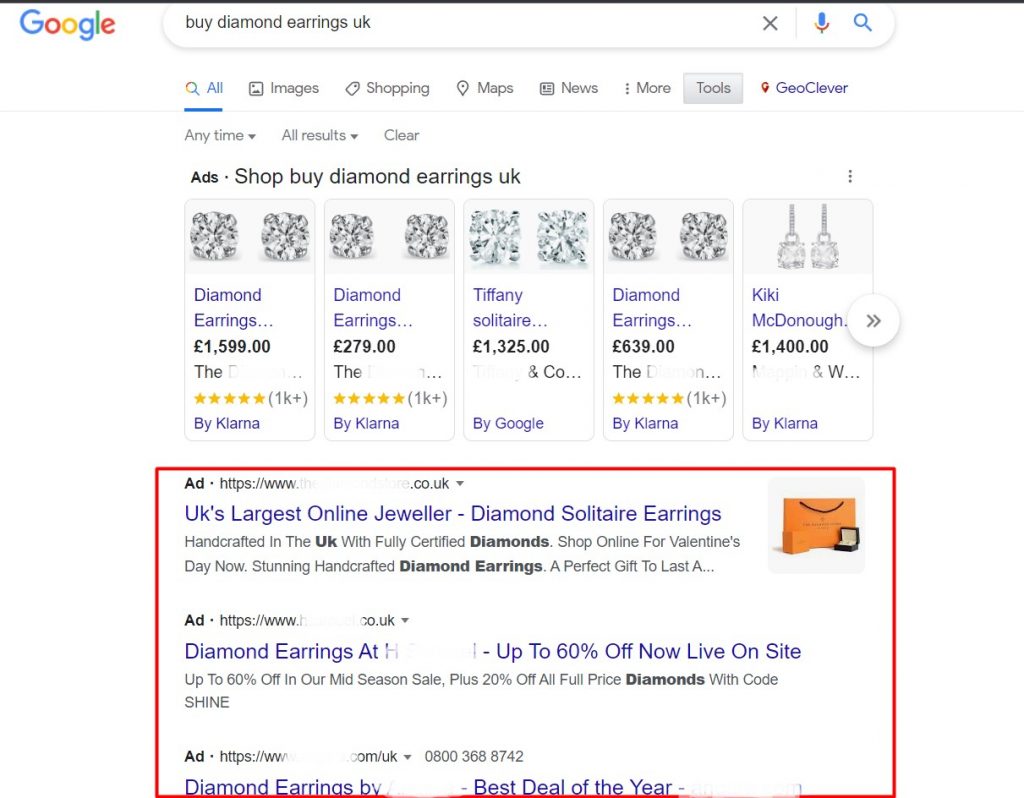 What is included in the conversion campaign setting in Ads from our team of specialists:
detailed analysis of the customer's niche;
selection of the optimal scheme (strategy) of promotion;
maximum reach of conversion (work) requests;
optimization at the initial stage and constant update in the process of running advertisements;
set up remarketing for the approved schema pool;
working out the maximum pool of NOT relevant traffic and excluding at the launch stage.
We use fundamentally only the best strategies for setting up contextual advertising. Specialists are focused only on the result and completely customer-oriented towards the success of your product. That is, we guarantee 100% success of the settings and the correctness of your project in the Google search network, since the financial well-being and the specialist who will lead the project completely depends on your success.
Preview pricing for ADS ad setup.
Specialists in setting up advertising in google ads (google ads) have certificates confirming their qualifications. Certification of specialists is proof that your advertising will be configured with high quality and will only give results! Also, we recommend that you also pay attention to advertising in Yandex Direct from professionals.
The studio will also set up Google Merchant for your product offerings. What does it look like?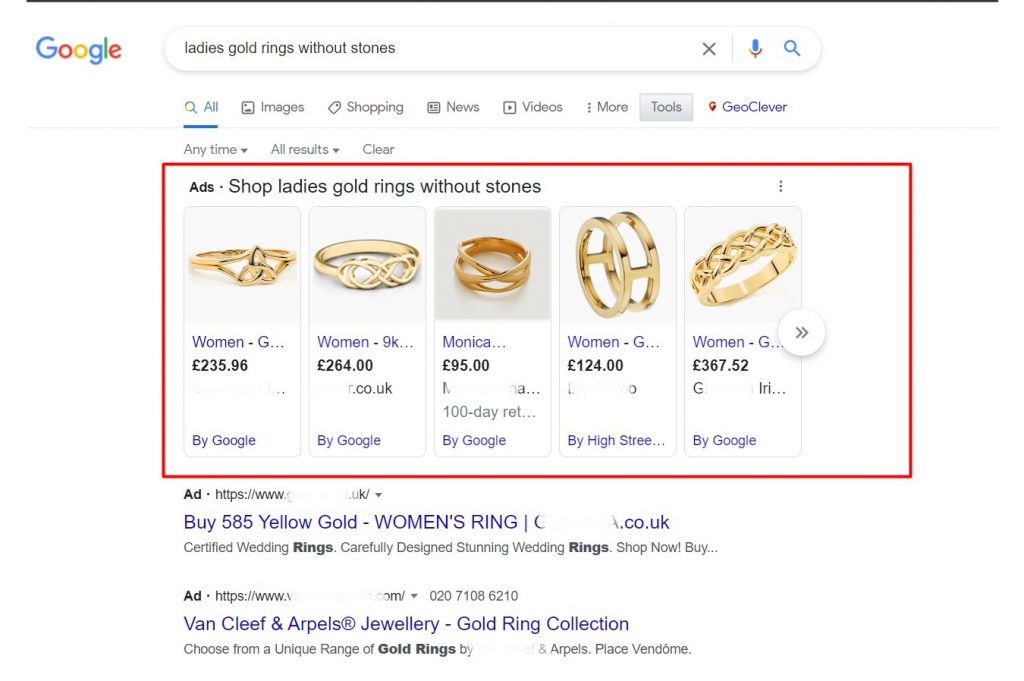 We'll perform Google Merchant settings at the request of the client.