SEO services of website promotion from professionals!
Studio Taratun & Co provides high-quality SEO services for website optimization – exactly those that can be measured by the result in the form of: positions, traffic, conversions! All work on website promotion consists in choosing the most optimal strategy and fulfilling all the requirements of the Google & Yandex search engines, as well as performing a set of optimization measures and improvements that give only profit.
Dear clients, I am addressing you personally as the founder of the studio: I dare to assure you that we do NOT have a customer conveyor, we work with each client individually. If we take a project to work then – bring it to the desired positive result ! We want the client to understand that SEO is a harmony of joint actions of us and you, improvements and tools working in unison. Understanding is an important aspect of promotion and we will help you figure it out. Thank you!
We provide the best SEO promotion and set ourselves only high and ambitious promotion plans – the main thing is to achieve! Website promotion is, first of all, a deep understanding of your niche, analysis of competitors, studying all the details and understanding the need to follow what search engines want, such as google, yandex and others. Ordering SEO services for a website means getting only a professional team of performers as partners who knows what it does and why. The command includes: semantics; internal site optimization specialist; external optimization specialist, crowd specialist; usability specialist!
Our studio specializes in SEO promotion:
Promotion of an online store (experience with large stores from 100,000+ products, and with small ones up to 100 products);
Promotion of the portal (forums, cooperative sites, business cards);
Optimization of resource content;
Websites selling services;
Promotion of a place on the map and local optimization;
Website promotion for the provision of on-line services;
Removal of Search Engines Sanctions.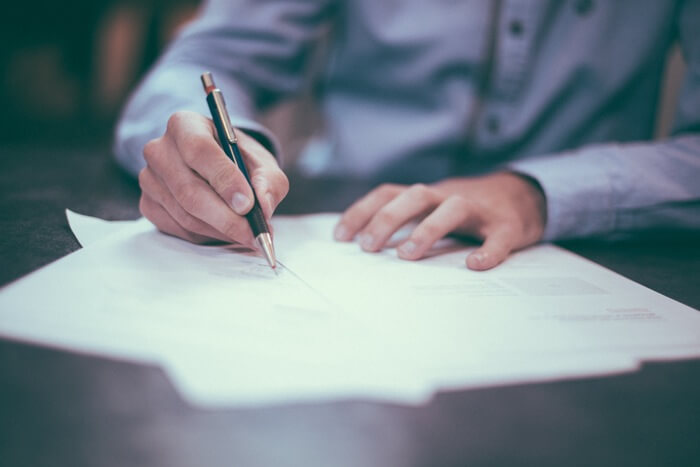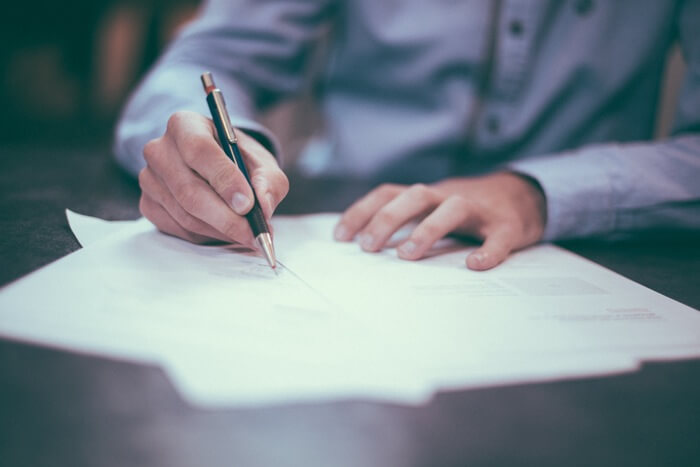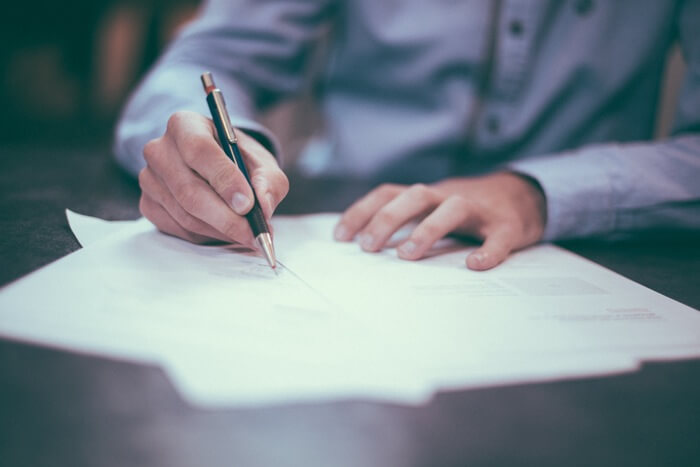 brif_seo
Stage 1: Fill out the brief
brif_seo_team
Этап 3й: Работа и результаты клиенту!!!
Team Taratun & amp; Co differs in that it applies only proven working methods that yield results in the form of positions, traffic, etc. for site. Any experiment is carefully negotiated in advance with the customer. A very important factor is that we create from the client only the leader of his niche and nothing else!
We use internal and external promotion methods in website promotion:
Internal backend and frontend technical optimization;
Content optimization (texts, photos, videos and other areas of visible content);
External audit of the site status and analysis of competitors in its niche;
Link building and Crowdmarketing – link building;
Improving the factors of usability and user interaction with the site;
Improving the update rate of a resource.
In fact, the list of methods and work in SEO website promotion is very large and has more than 500+ areas with which optimization is carried out for website promotion. The main goal we set in SEO promotion is to create value in your product and increase visibility for keywords. The main principles of the team are the implementation of the most significant improvements that will result in the optimization of the entire site as a whole.
Local SEO Promotion
We also practice site promotion locally (Local SEO). This will be relevant for any business and niche, but more interesting: private clinics in a specific profile; Car repair and tire service (STO), etc. Since there are essentially three main types of business: trade and commercial activity, provision of services, production of products, then in any of the types it is relevant to apply local SEO.
A small clipping from the postulate of the studio Taratun & Co: in the analysis of competitors, you need to look at the competitor, but correctly – do not repeat mistakes, do not do exactly what they do – only do better with a guarantee of a positive result!