Analysis and selection of a relevant list of keywords for seo promotion
One of the main and best achievements of Taratun & amp; Co is our resources and capabilities for collection of semantics for the site of any topic! In our studio you can order site semantics at affordable prices. This service is a guarantee and your 100% confidence that it will be a solid foundation for your site. We are looking for and preparing the largest pool of queries that users are looking for in search results.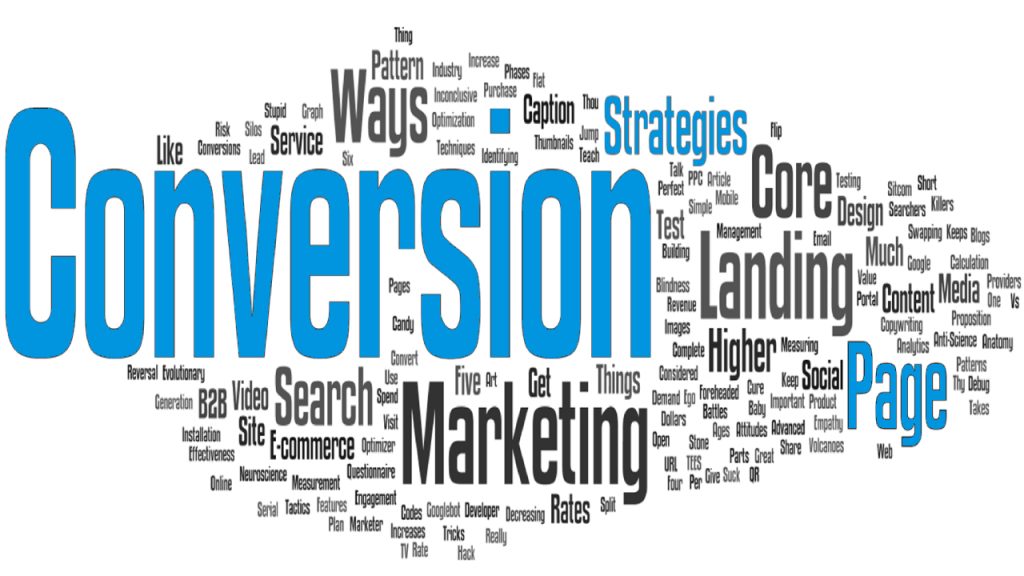 Let's collect the deepest, largest, and most importantly relevant semantics of the site
We will process all requests for the client's topic;
Compilation of commercial and non-commercial semantic core;
We collect and compose thematic LSI phrases and word forms that define the subject for each group.
We design and distribute (cluster) across the site;
We guarantee the relevance of keywords;
We plan (draw up a content plan) and describe how and what copywriters need to do in writing texts ;
We provide services for optimization and semantics completion.
Our main difference is that we use all possible tools for collecting semantics. There is an unspoken but important rule for website promotion – the larger the pool of answers to user questions the site gives, the better it will rank.
Semantics is one of the most important steps in SEO optimization – the foundation of a site that our client's Internet resource should have. Our team can work out semantics for a site with a product group of more than 100,000+, and also has experience in working with stores with an assortment of goods up to 100 units. Ordering the development of semantics is building the foundation and requires compliance with all agreements, which requires prior approval of prices and conditions.
Collecting keywords and creating a semantic core ( semantic core ) in Taratun & amp; Co to optimize the resource – the key to positive results in the positions of the customer's site!
After our work, the client receives:
a clearly defined plan for the distribution of requests throughout the site, how to write, where to write, an explanation of why you need to do it this way;
instructions on how to write and what web services to use.
If you order complex for seo promotion and advertising site then for SEO, by prior agreement, you will also learn monthly semantics expansion. Expansion of semantics – positively affects, first of all, SEO promotion with the correct construction of the process and updating the content of your resource data.
We also recommend paying attention to narrower services for collecting and creating a semantic core:
selection of semantics in a certain, one category;
collection and clustering of queries for Google AdWords advertising ;
collection of search queries on YouTube.
collection of search suggestions in Google and Yamdex results
analysis of the semantic core of the existing semantics of the site with recommendations for correction.