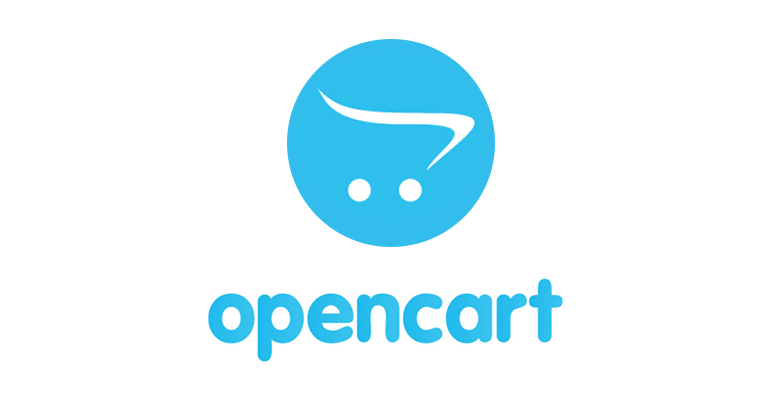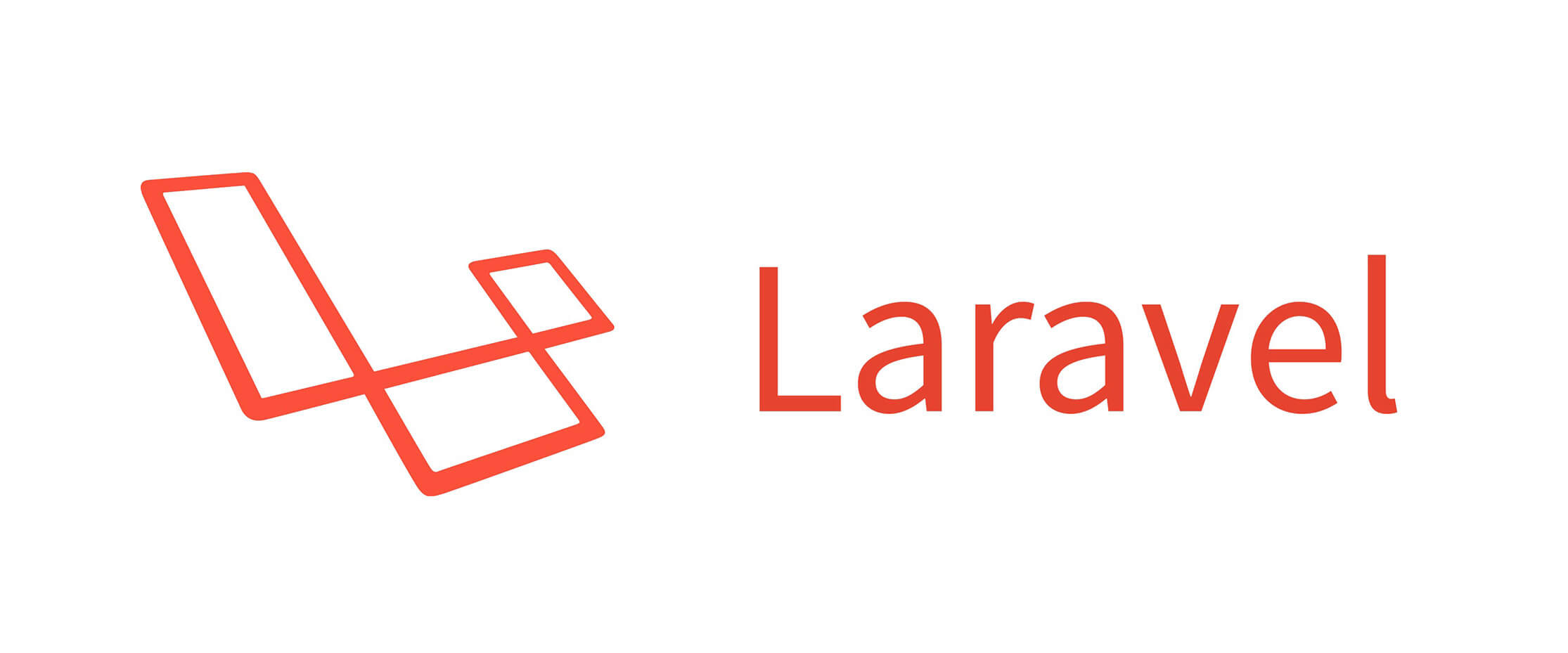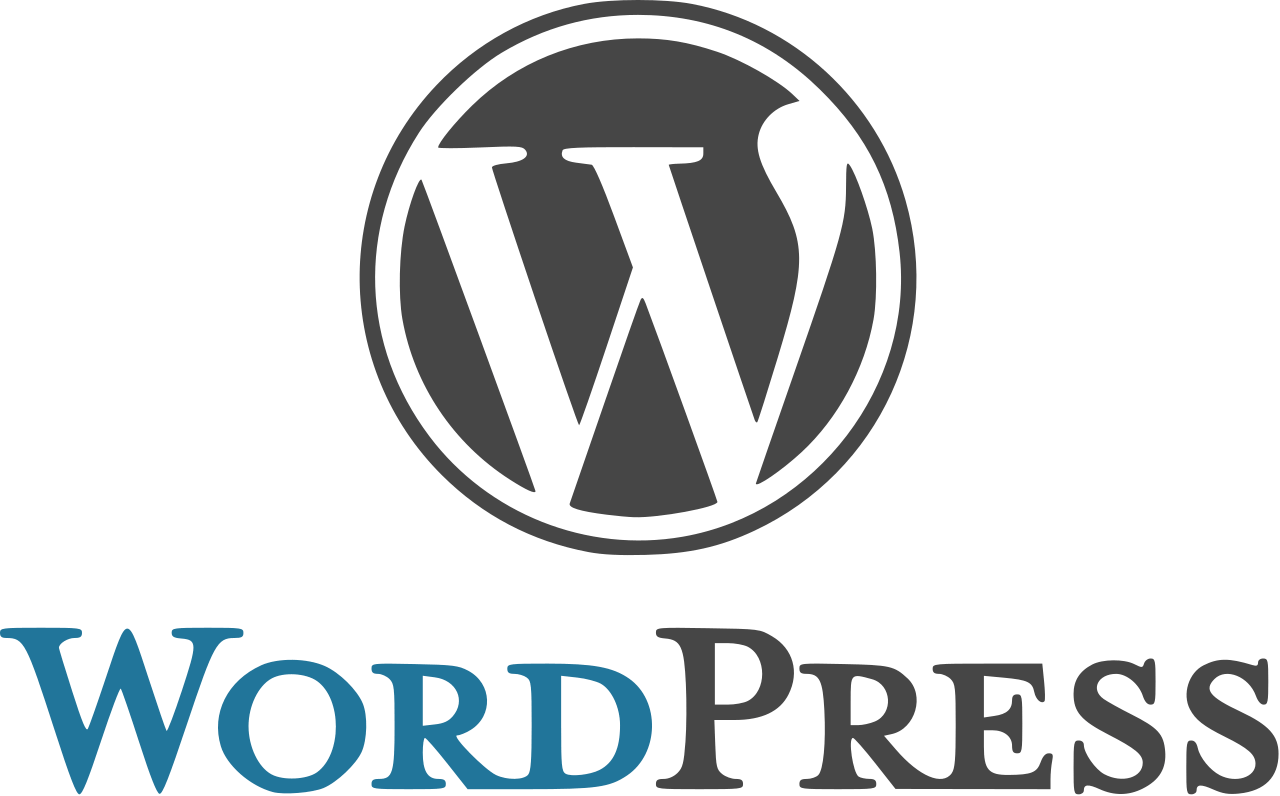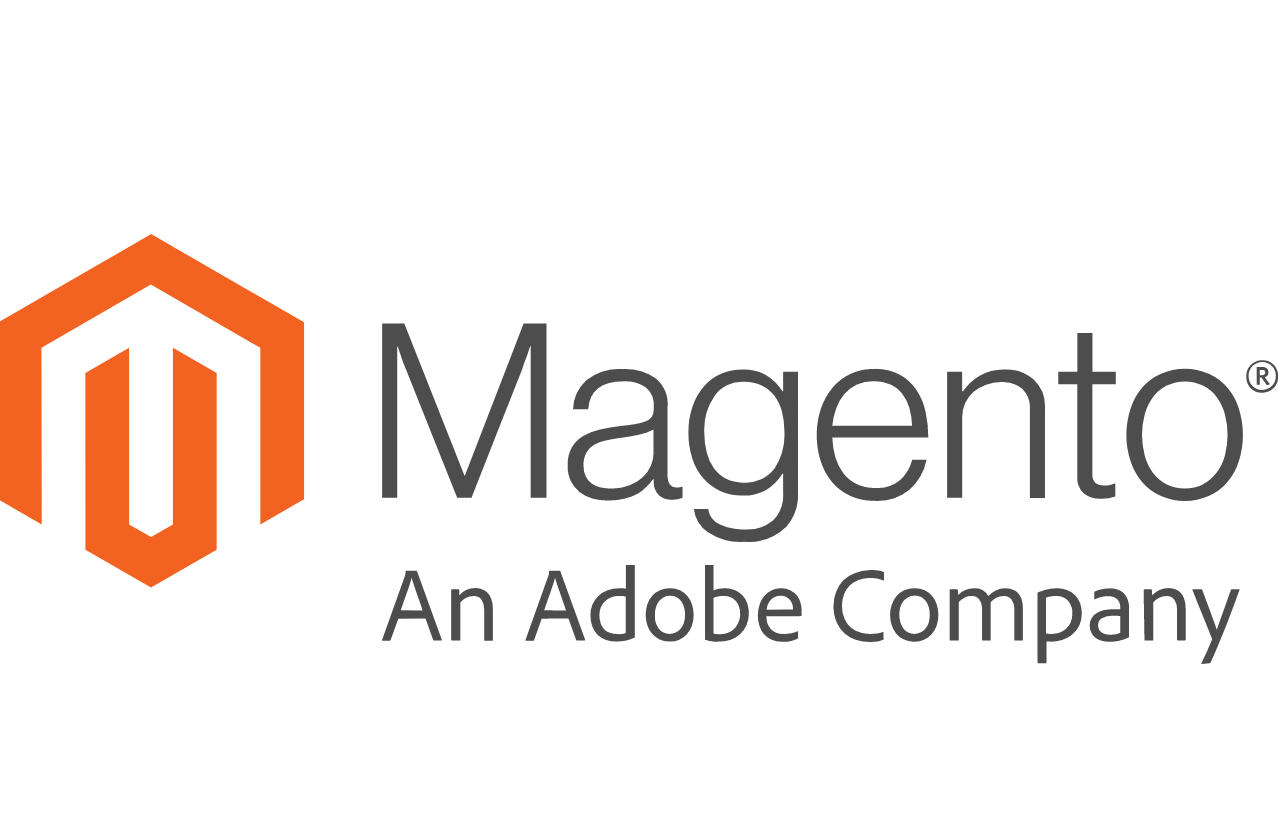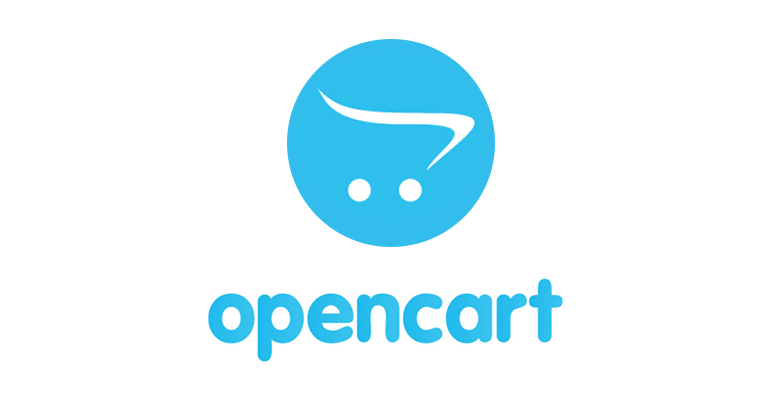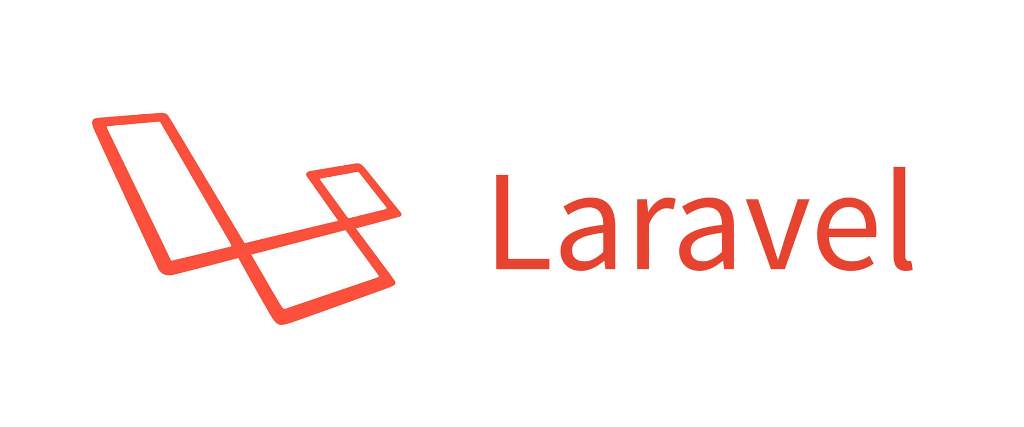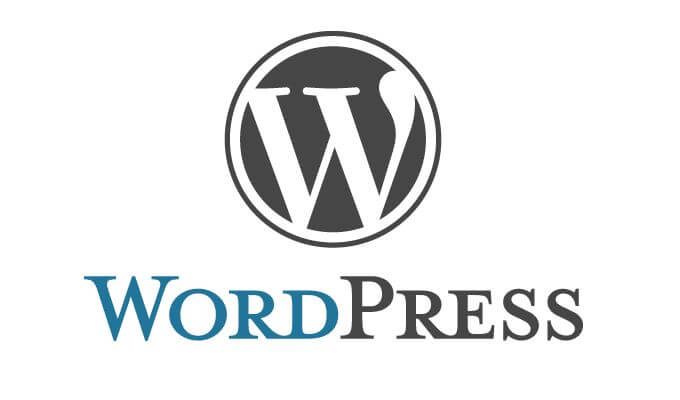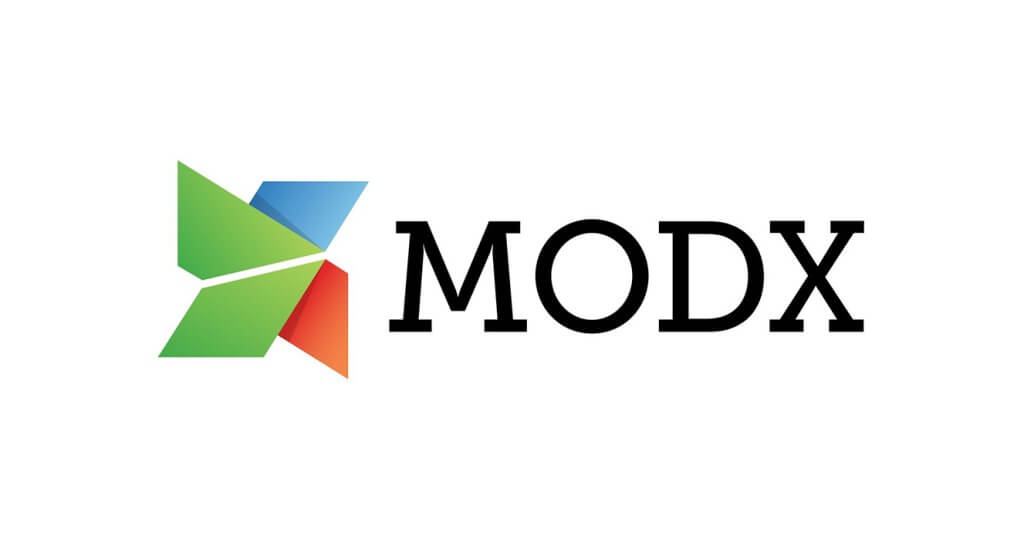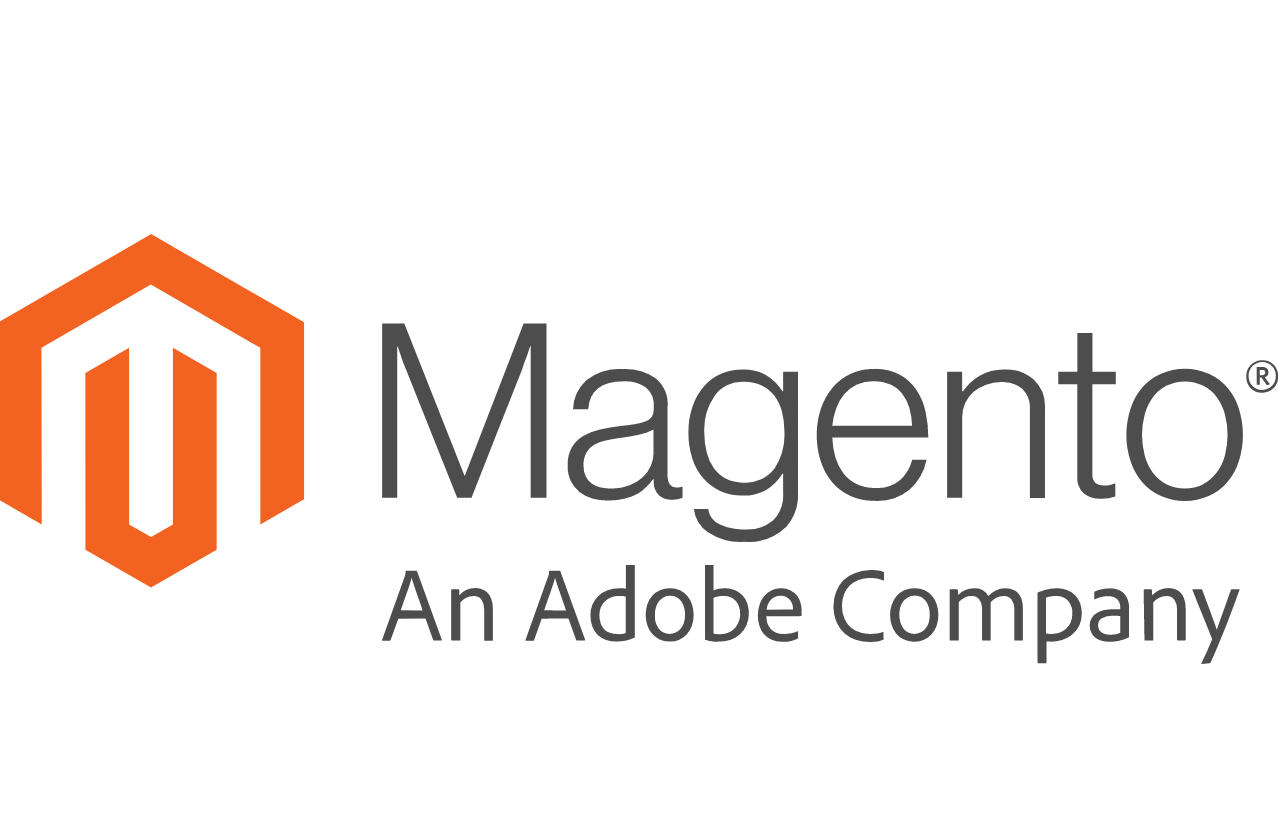 WEB programming
Taratun & Co provides services both for website creation from scratch and for completing the client's specifications. Our approach differs from all others in that we, at the request of the client, give a recommendation to the client how best to do for the purposes that he is pursuing!
At the request of the client, we provide the services of programmers from the staff of our studio. We solve many of the client's problems and pains, but unfortunately, more precisely, even fortunately, we only work with proven CMS.
List of CMS we work with:
OpenCart or OcStore;
Bitrix;
Laravel;
Modx;
Magento;
We will carry out work on sites based on WordPress.
A team of programmers will perform tasks both locally and in a team with other contractors. We undertake the organization of joint work through git, bitbucket of any complexity!
Among our developments there is a large list of modules for ease of use, solutions for SEO promotion, modules for working with 1C, etc. in more detail at the request of the client.